Gear
This is a collection of gear that I carry, like or have created myself. You can also read my
packing guide to ultralight freestyle travel
where I dive deep into detail about travel packing.
For Camping....
Freestyle BivyPack
This was a dream of mine for a long time, a backpack that turns into a tent. It's incredibly lightweight, waterproof and awesome. I've been testing and updating and even ran a Kickstarter once I hit a stable version. If you're interested in this, you'll just have to email me,
HoboLifestyle@gmail.com
.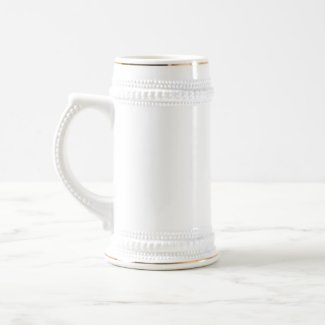 Hobo Home Brewer Beer Stein